You deserve a stress-free move
Your belongings are in good hands with Moosa Movers
Residential and
Commercial Shipping
At Moosa Movers, your satisfaction is our priority. Our team of professionals is here to make your moving experience as easy as possible, while keeping your possessions safe. We specialize in packing, load and unload, and piano moving services, complete with a full fleet of trucks to do the job. We are a fully licensed operation with cargo insurance, liability insurance, and workers' compensation. Honesty is our policy, and we will never change our prices once we give you a quote.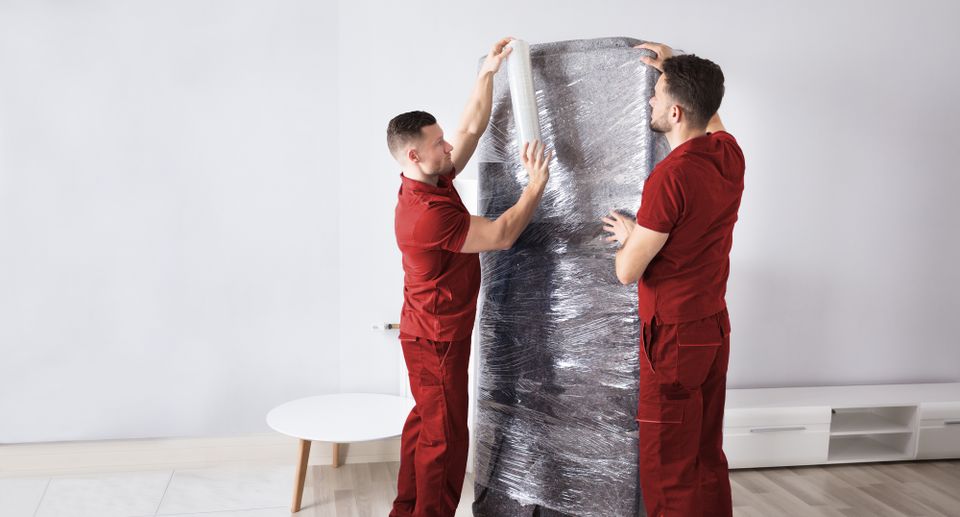 You shouldn't have to worry about the safety of your belongings during a move. That's why we use blankets, shrink wrap, or rubber bands to secure and protect them before they go on the trucks.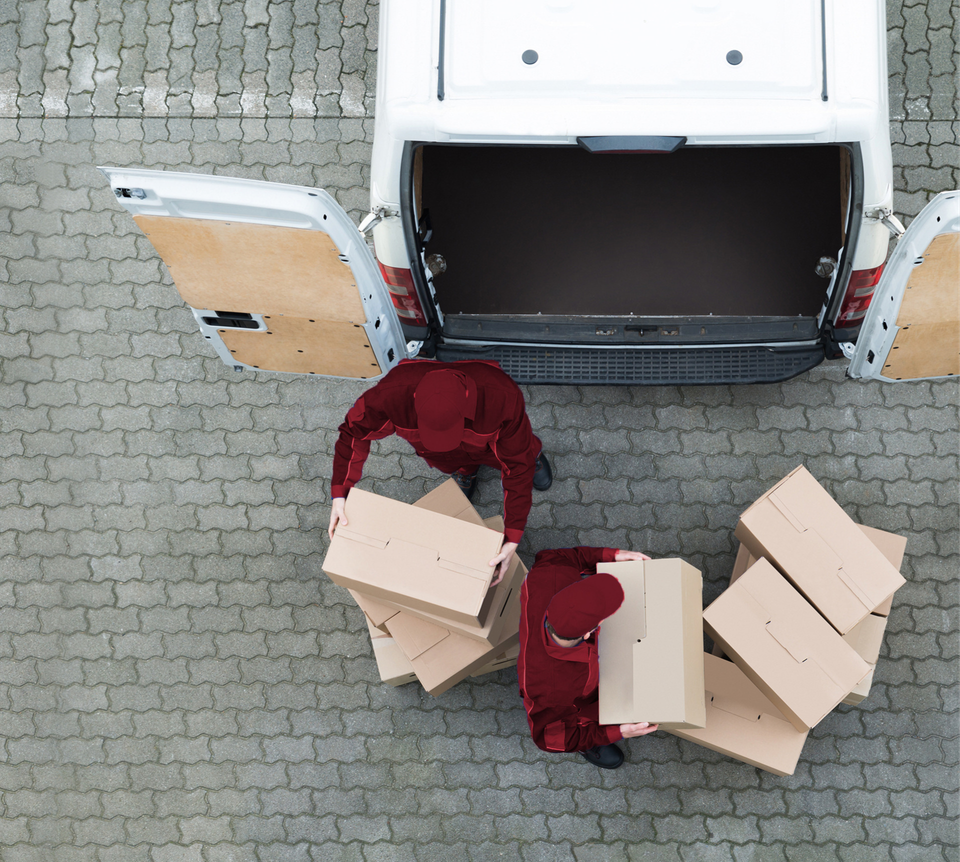 Our prices are determined by hourly rates based on how long your move is expected to take. Once we give you a quote, we vow not to change it.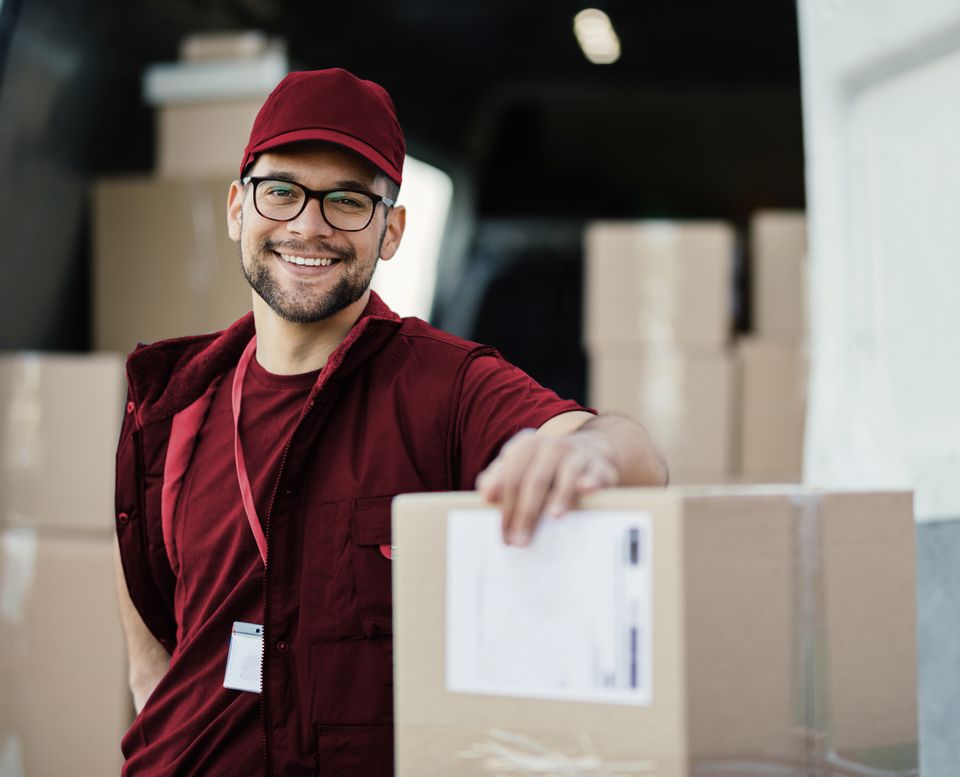 Our team is here to answer any questions, to cater to your needs, and to make you're happy and comfortable as you make your big transition to a new home, office, or city!
Here's what people are saying about
 Moosa Movers
 
"Very friendly, fast, and professional. Will definitely use them again in the future."
"They have always done a great job - which is why I continue to use them and to refer them to others."
"Great! And they were very organized and careful.
"
Contact us today for a quote!