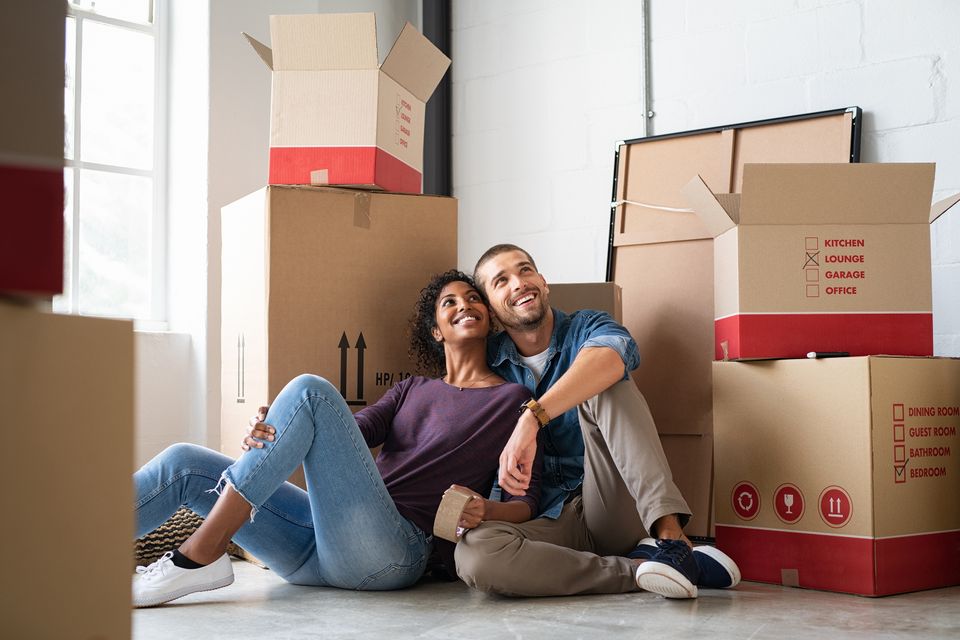 Residential and Commercial Moving
Are you ready to move into your dream home? Is it time to get that new office space ready for business? Let us help you make your move as smooth as possible! We offer a variety of residential and commercial moving services to ensure that this transition in your life isn't a stressful one.
We know how stressful and time-consuming packing can be. If you're pressed for time or simply want the burden of packing taken off of your shoulders, let our team of professionals take care of the work for you. We'll make sure that your items are handled with care and that nothing you value is left behind.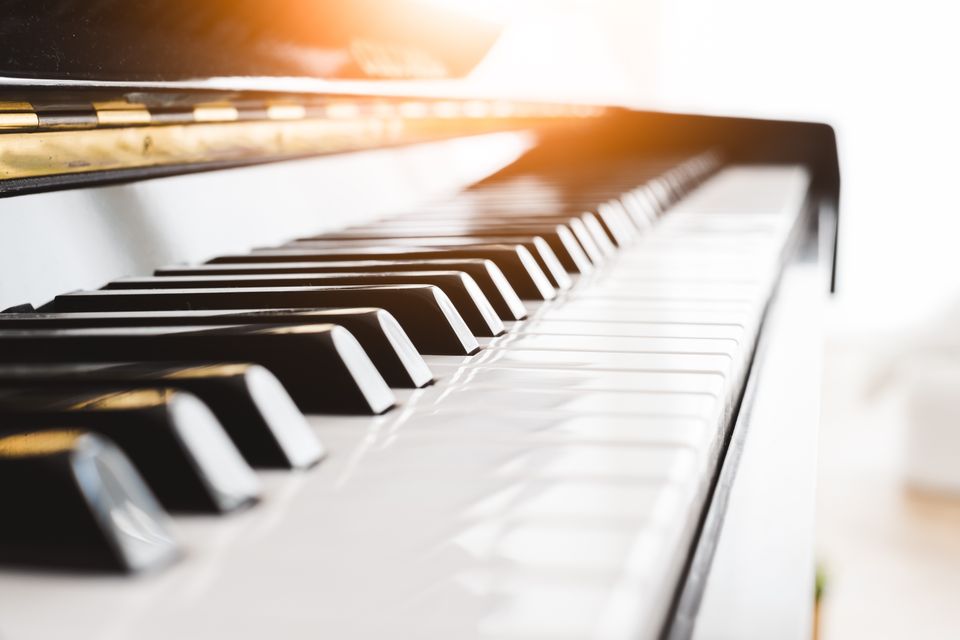 Moving something as large and bulky as a piano poses a challenge, especially since it requires extra special care to prevent damage. Your piano deserves to be handled with its value and sentimentality in mind. That's why our team is trained and ready to move your piano to its new home and get it there in its prime condition.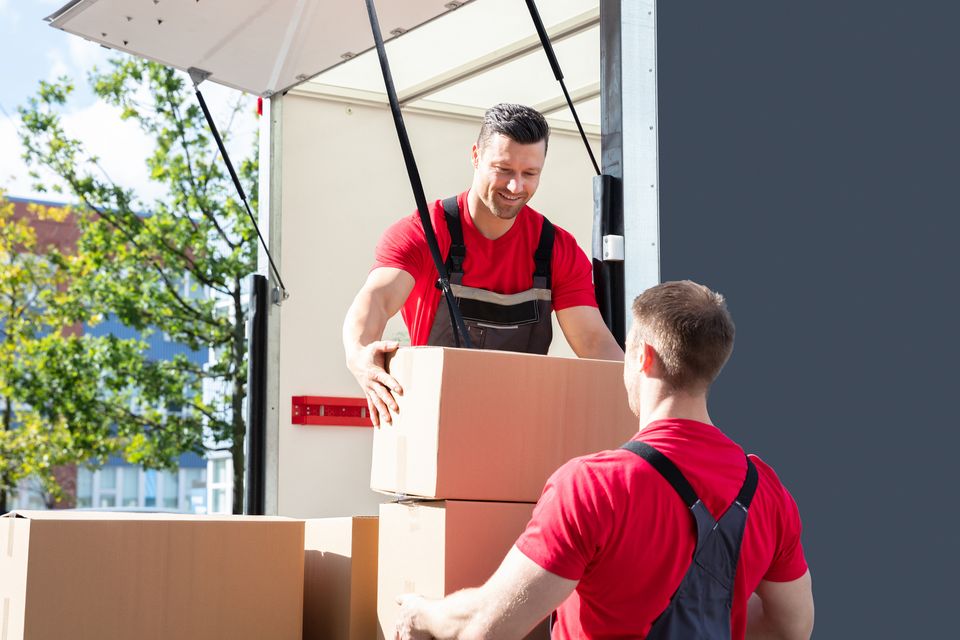 The truck is ready for loading or unloading, but you may not feel like doing the work yourself. Don't worry! Our load and unload services are available to get your belongings on and off the truck so you can sit back, relax, and enjoy your new home or office.
We Always Deliver on Our Promises
Contact us today for a quote